S.P.A.Training Division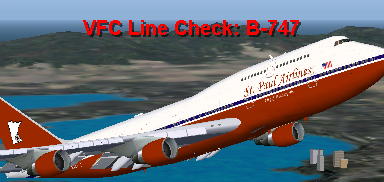 Flt No. SP8916
Aircraft: B-747
Location: Miami International Airport, Miami, FL
Weather: 14,000 Overcast, Visibilty 1mi, Wind calm.
S.P.A. Vice Fleet Captain Checkride
---
To demonstrate proficiency in:
HIGH ALTITUDE AIRPORTS
HOLDING PATTERN ENTRY
TEARDROP APPROACH
VOR/DME ILS (ALL USED FOR APPROACH)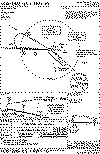 La Paz VOR/DME ILS 1 RWY 10
---
Route:
KMIA to SLLP (La Paz, Bolivia)
* about a 6:00 hour flight.
---
Altitude:
FL330
---
Approach:
VOR/DME ILS 1 RWY 10
---
Procedures:
Cross the PAZ VOR inbound at FL180 & slowed to below 265 knots (Note approach plate restriction: Max Holding speed is 265 KIAS)
Fly the published holding pattern for one turn, then commence the published approach.
The rest you figure out for yourself.
Welcome To La Paz, Bolivia!