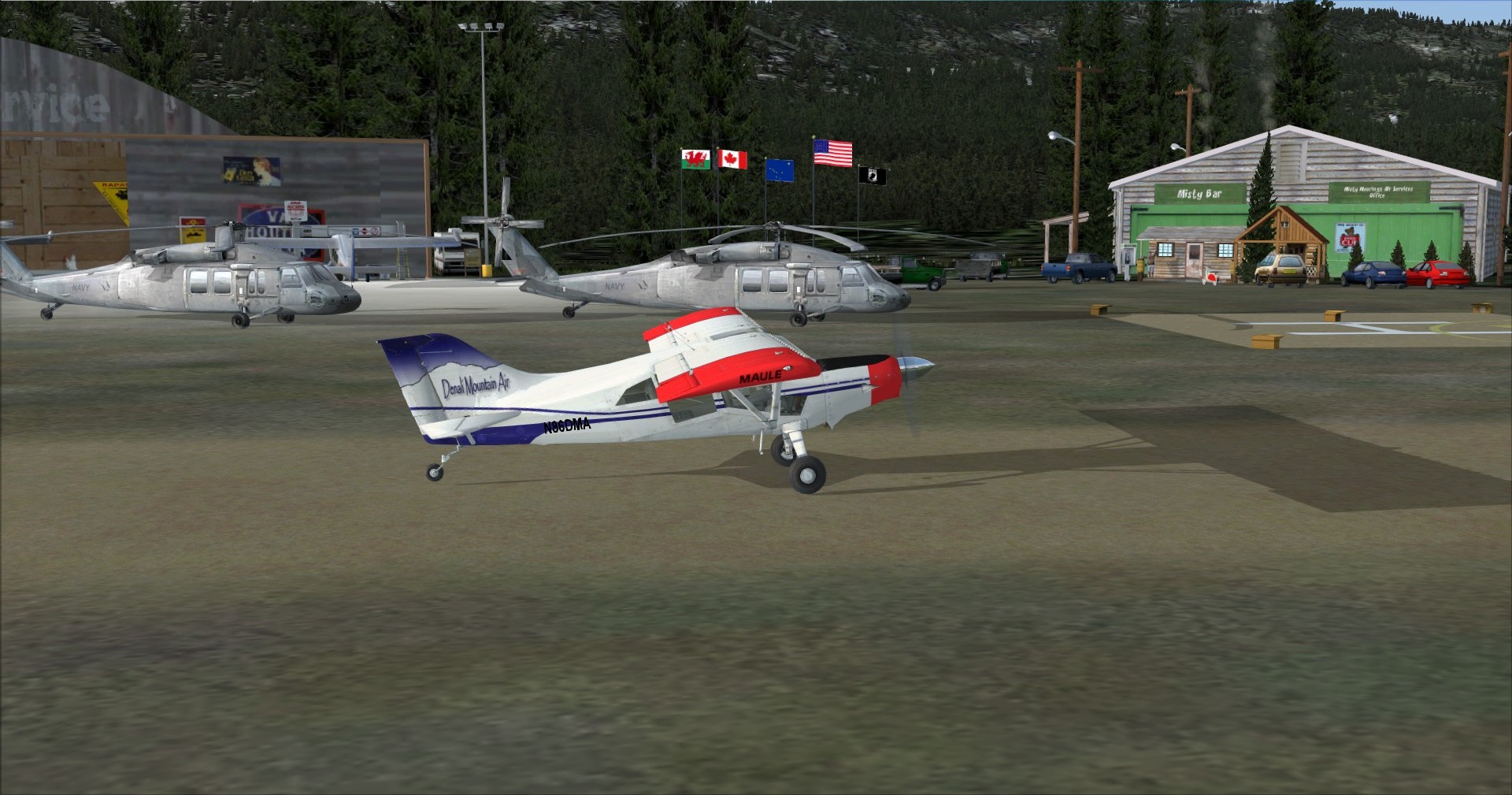 When flying Misty Mooring routes, use the following flight numbering for your PIREP:
Prefix your flight number with "MISTY" like this: "MISTY#####" where "#####" can be any numbers of your choice. For example: MISTY12345. Just as long as the flight number is prefixed with the word "MISTY"
Flights at Ketchikan Center on our Econ-2018 Page are designed for RTMM scenery
Combine the wonderful RTMM scenery-based flight destinations with our Econ-2018 system. Those remote landing locations become even more challenging when your landing rate is evaluated and passengers get frightened with rough handling.